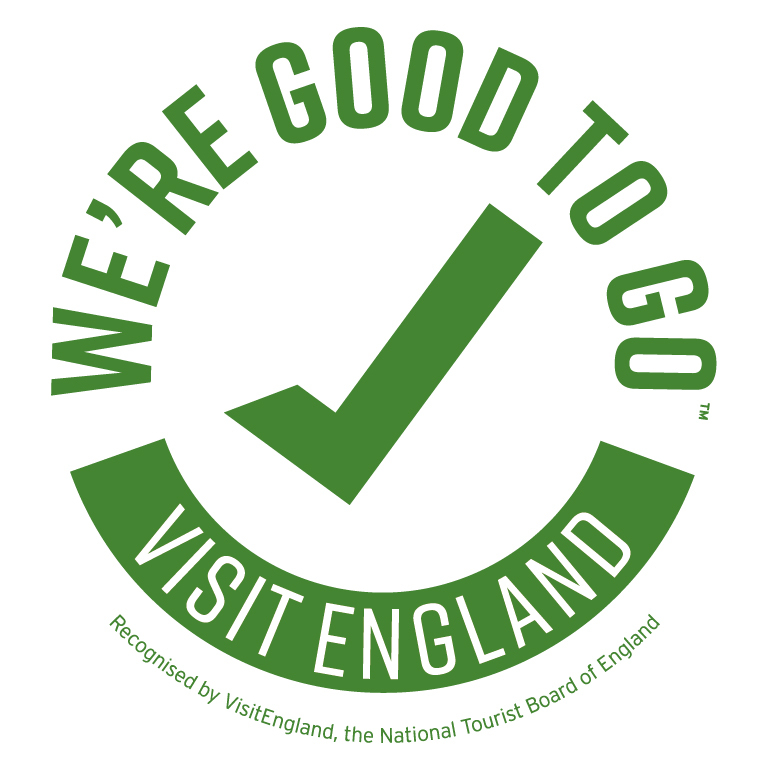 Pre-Arrival
We will send a pre-arrival email 5 days before your stay outlining the most up to date restrictions:
Please give us an expected arrival time and try to arrive within 30 minutes of this if possible.
Most of the local pubs and restaurants will need you to pre-book for meals and drinks.
More info on places to eat and drink can be found at
Evening meals can be ordered at Gable Lodge prior to arrival.
If you feel ill on the day you are due to arrive DO NOT CHECK IN but PLEASE LET US KNOW as soon as possible and before 9pm.
We will be able to rearrange your stay for another time or you can cancel the booking.
If you are taken ill while staying with us you must LET US KNOW IMMEDIATELY and then follow all current GOV.UK guidance.